Softball Statistics Card
---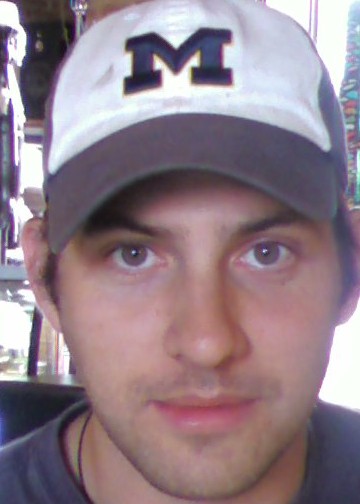 Proper Name: Jeff Fenster, Esq.
Born: 1980
Purchase, NY
Height: 6-2
Weight: 200 lbs.
Age: 27

Bats: Right
Throws: Right
Pos: 3B
Experience: 7 years
2006 Salary: Probably negative.
College: University of Michigan

Jeff Fenster Softball Statistics
Season
Team
G
AB
H
1B
2B
3B
HR
BB
RBI
R
SF
SLG
AVG
OBP

2004

Underdogs

2004

Litigators

2006

Stroock, Stroock, & Levan

2007

Freud's Mom

1

3

2

1

0

1

0

-

4

2

0

1.333

.667

----

2008

Stroock, Stroock, & Levan

TOTAL

Career

1

3

2

1

0

1

0

-

4

2

0

1.333

.667

----
---
Batting
Fenster has enormous power and a smooth pull swing.
Defense
Fenster has ambitions for the hot corner, although his 2007 play has so far been in right-center field. Defensively he is solid with substantial range.
2007 Outlook
Fenster has little chance of getting into more games for the season, but we can always hope!
---
Back to the Index
---
This page last updated 13 Jul 2007 by JDG | ©2006-2007 Joel David Green