Teitel Group


Theoretical Statistical and Condensed Matter Physics

Some thoughts on doing Monte Carlo simulations:

Some thoughts on a career in physics: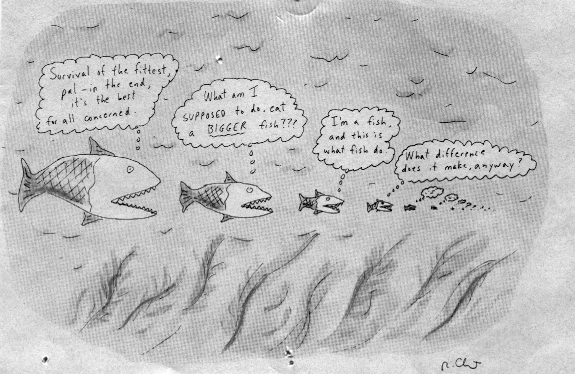 Some thoughts on relativity:
A snail crawls into the police station and says to the officer on duty, "Officer, I was just mugged by a vicious gang of turtles."
The policeman says, "Calm down sir, can you give me a description of the turtles who did this to you?"
The snail replies, "I'm sorry officer, it all happened so fast!"