Welcome to Joel-on-Web
An "old-school" webpage for the life and times of Joel Green
Updated Regularly Since 2006!
---
Please select a link to follow
Games and Learning: the Society for Visual Astronomy Education (SAVE-Point) Collaboration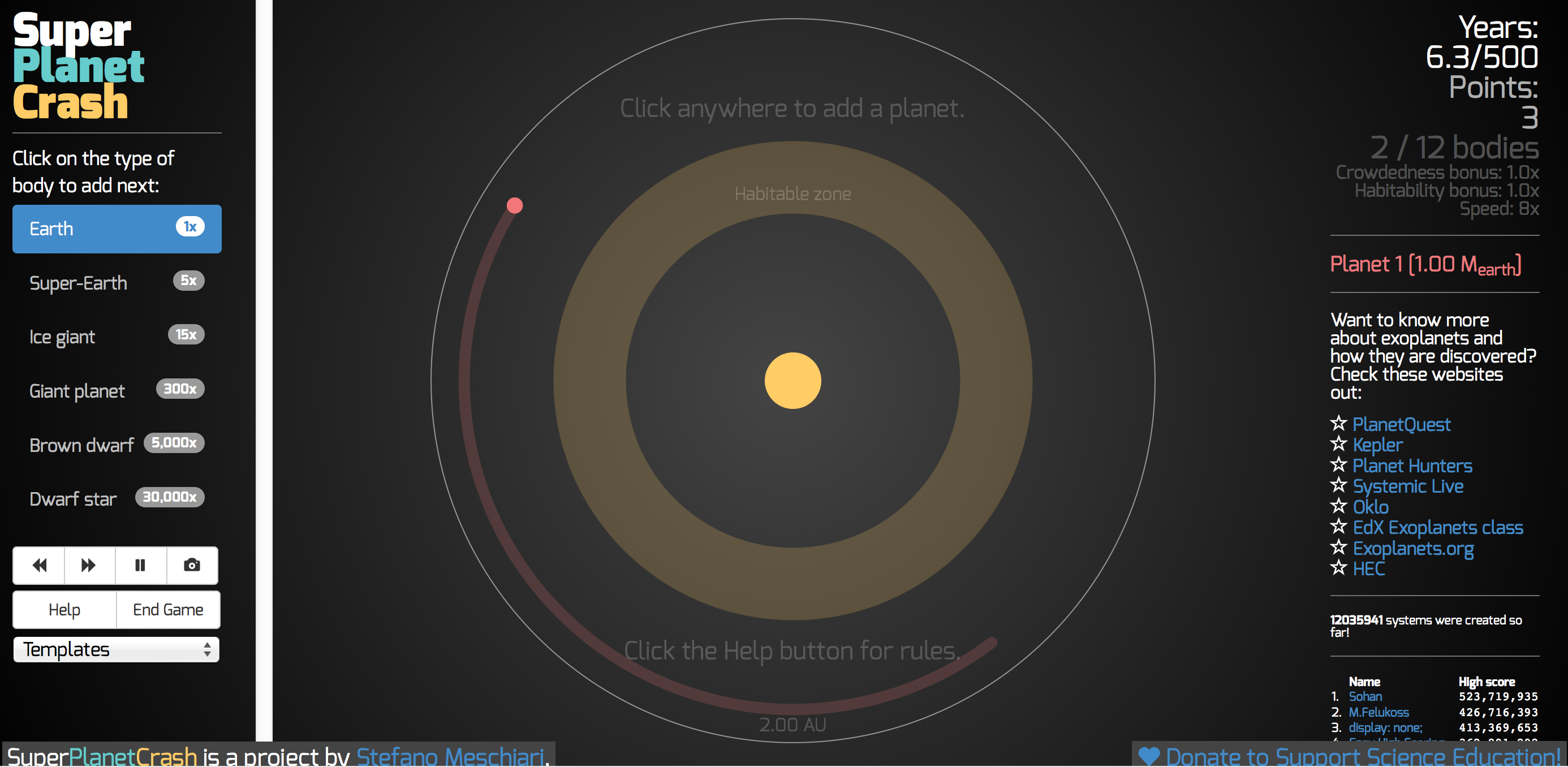 Papers and Presentations

Curriculum Vitae
Complete Publication List
(Most) Papers on ArXiv
Public Outreach and Presentations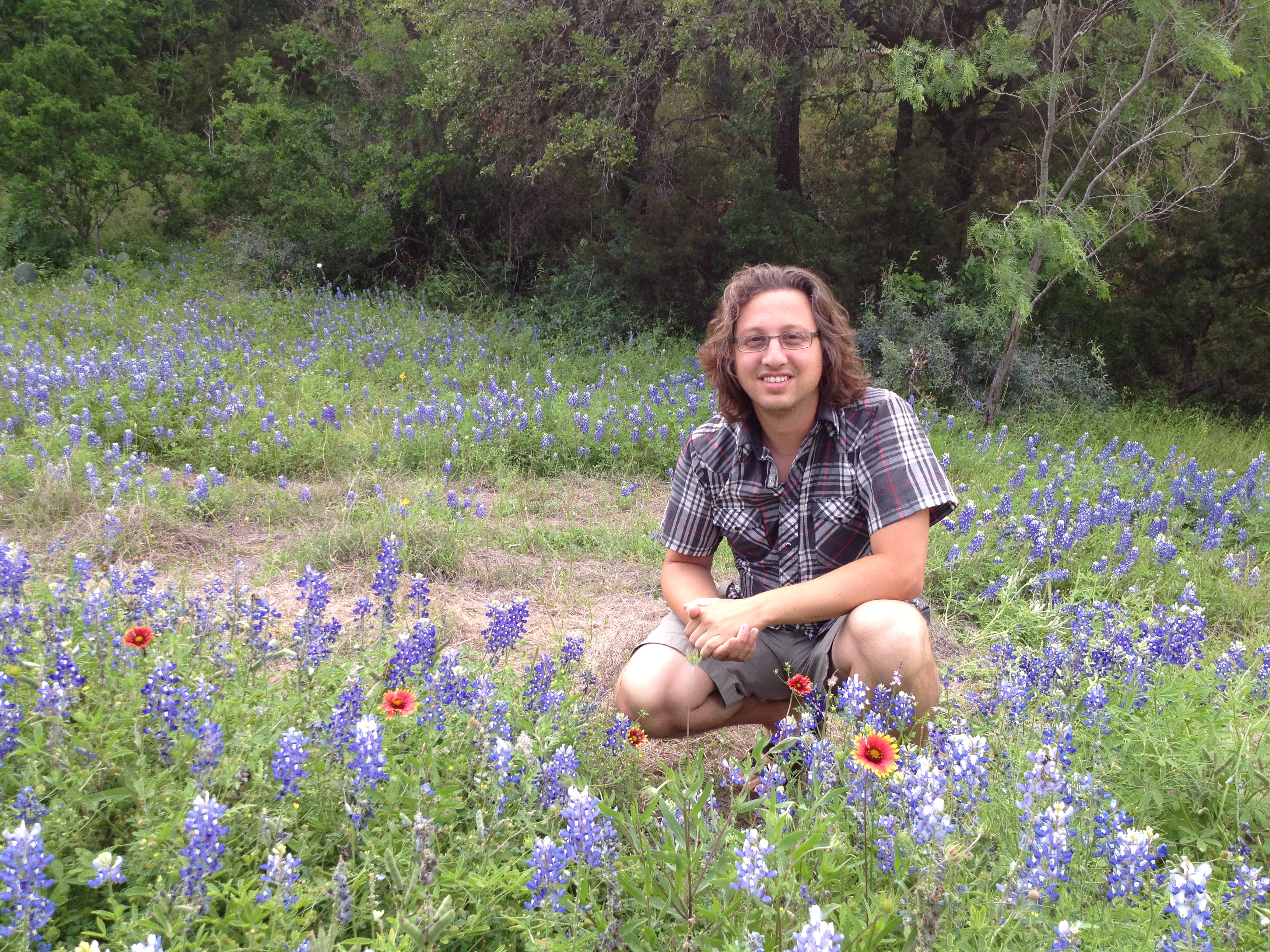 The Man, The Myth, The Legend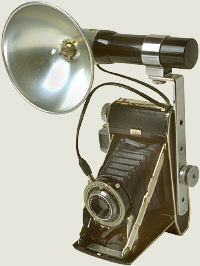 Photos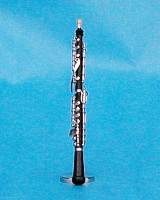 Joel's Music Pages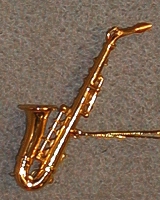 Softball Record
Other Websites and Links
---
These pages last updated 12 Aug 2016 by JDG
I have a Twitter Account!

Unless otherwise noted, all contents of these pages are ©2006-2016, Joel David Green.
Some rights are reserved.