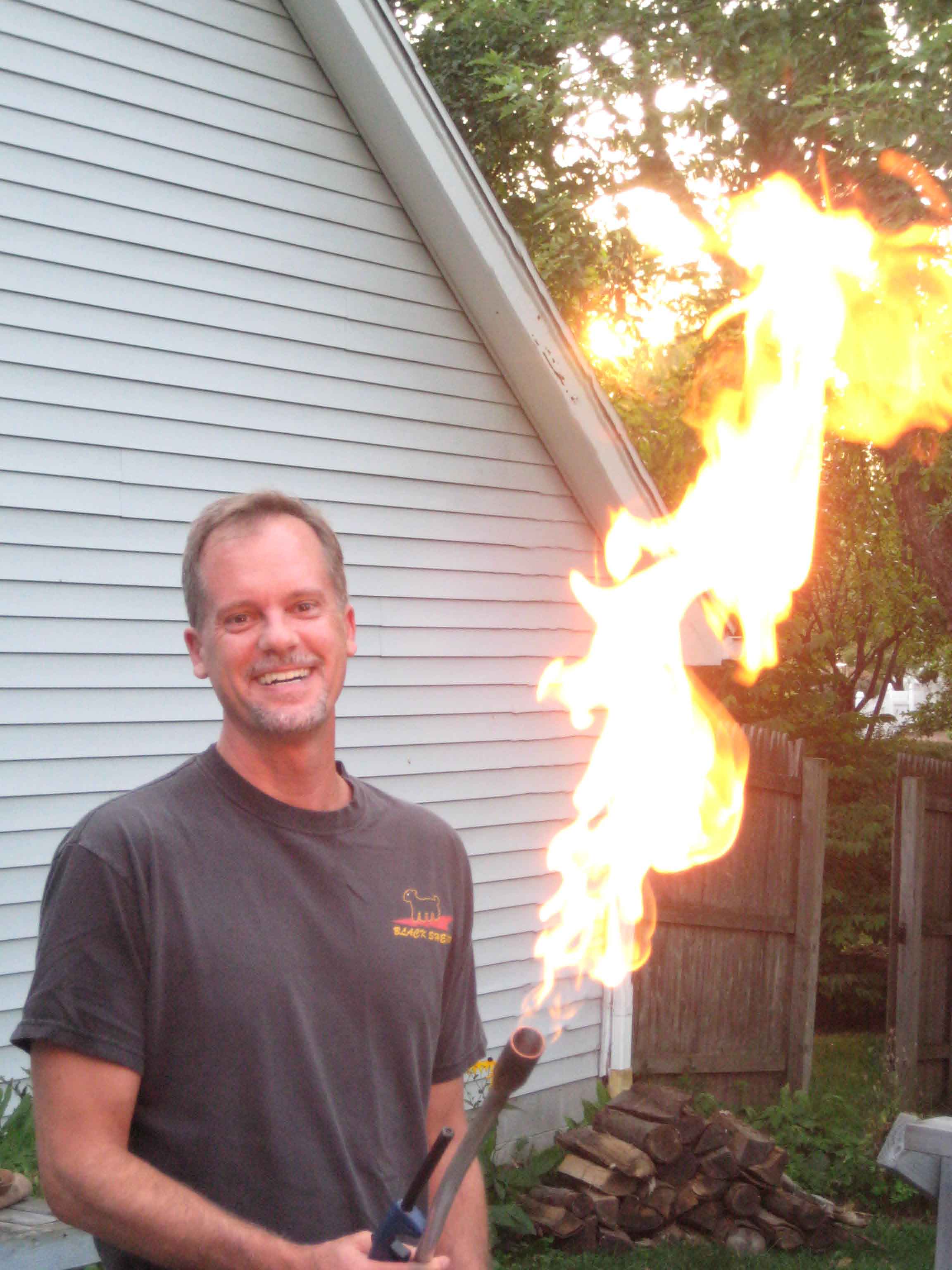 Welcome to Steve Manly's website.
When Steve is not surfing,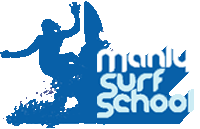 saving the universe with the Space Rangers,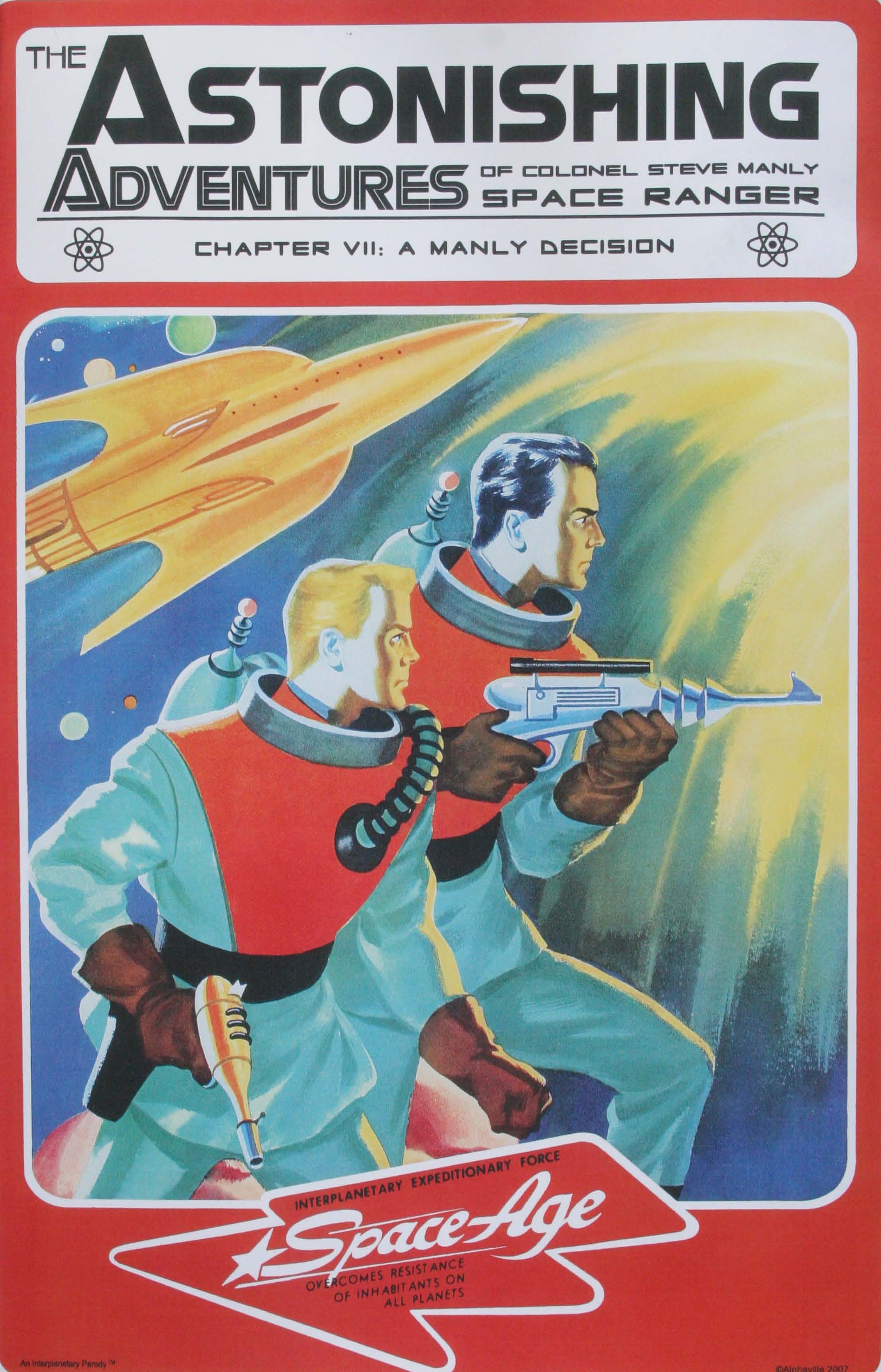 used with permission of Alphaville toys
hanging out in town,
watching his rugby team
or joking around ...

He is a Professor of Physics in the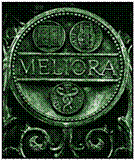 University of Rochester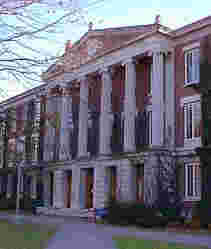 Department of Physics and Astronomy
where his job consists of smashing atoms and the occasional pre-med student.
About Steve's job: