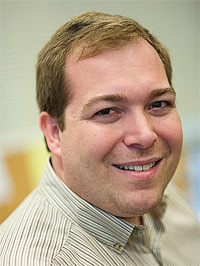 Eric Mamajek
Associate Professor
Dept. of Physics and Astronomy
University of Rochester
emamajek pas rochester edu

AST 111 (Fall 2015)
Curriculum Vitae
Google Scholar
ResearchGate
ADS Labs
Figshare
arXiv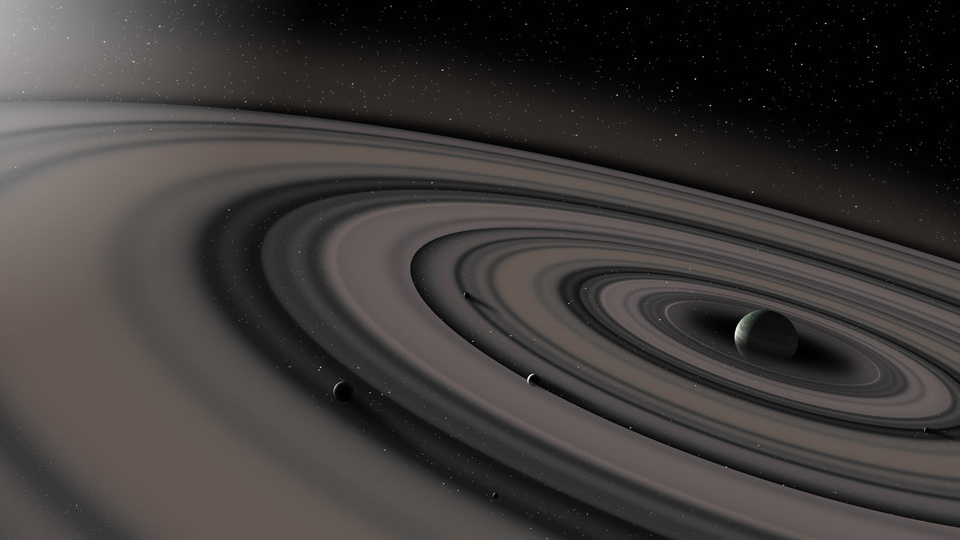 Artist's conception of J1407 eclipsing ring system by illustrator Ron Miller
Help characterize the eclipsing extrasolar ring system J1407! Report observations through the AAVSO.