About Me
I like physics because I've always been interested in learning how things work and understanding the way things are on a fundamental level.
I work in Dr. Paul Alsing's quantum information research group. My research focuses on characterizing quantum resources (e.g., entanglement) in high-dimensional quantum systems, and on experimental and theoretical quantum optics.
I received my Ph.D. August of (2015). See my contact info above and CV below if you're interested in collaborating in common fields of interest!
---
Teaching
I also like to teach! Courses I've TA-ed for include:
Freshman Newtonian Mechanics
Lagrangian & Hamiltonian Mechanics
Statistical Mechanics & Thermal physics
---
Selected Lectures
I've also given lectures on additional subjects:
(Beware, for they are handwritten!)
---
Selected Presentations
These slides go in a bit more depth into my research.
Characterizing Entanglement from Correlations: The Multi-Partite Case.
Photonics for Quantum 2 Workshop, Rochester Institute of Technology (virtual); Aug. 5, 2020.
The Biphoton Birth Zone in Spontaneous Parametric Down-Conversion: Foundations and Applications.
Air Force Research Laboratory, Rome, NY; Apr. 14, 2016.
On Position-Momentum Entanglement, Nonlocality, and measurement.
University of Rochester, Rochester, NY; Aug. 19, 2015.
EPR-steering Inequalities from Entropic Uncertainty Relations.
QCI&QCV Fields Institute, Toronto; Aug. 16, 2013.
Witnessing Continuous Variable Einstein-Podolsky-Rosen Steering with Discrete Measurements.
FIO 2013: Orlando, FL; Oct. 9, 2013.
Links

My Google Scholar Page An easily accessible guide to all my research and collaborations.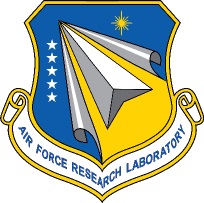 Air Force Research Laboratory A fine place to do research.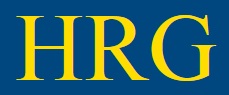 Howell Research Group i.e., my lab group in grad school.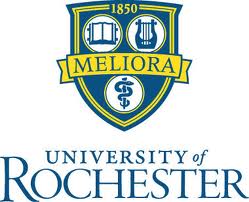 University of Rochester i.e., my grad school.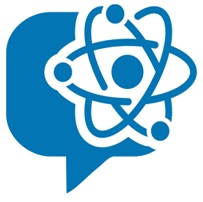 PhysicsForums A fine place to answer questions, and question answers.